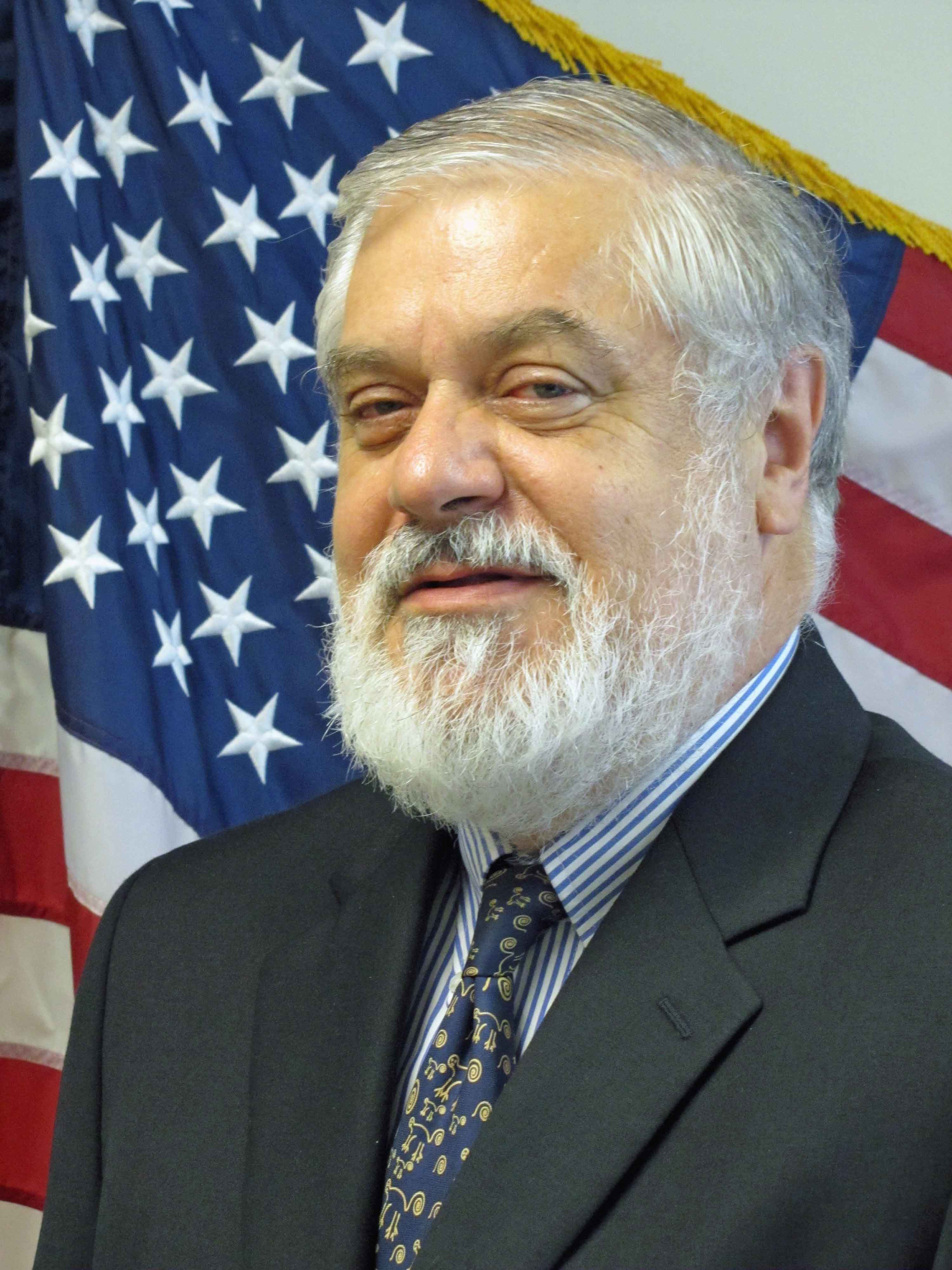 Keynote Speaker: Rafael Moure-Eraso
US Chemical Safety Board Chairman
Join us for an Intro to Process Safety Management 2012, part of the Governor's Industrial Safety & Health Pre-Conference Symposium!
Process Safety Management (PSM) for highly hazardous and explosive chemicals focuses on the triad of technology, facilities and personnel. A strong PSM program saves lives, protects property, reduces accidents, injuries and business losses. Join us for this symposium as we learn about preventable safety shortcomings from the perspective of the U.S. Chemical Safety Board, along with the key PSM risks associated with oil refineries and widely used chemicals such as ammonia, chlorine and chlorine dioxide.
Click
here
for the course brochure.
S C H E D U L E:
7:15-8:00 am
Check-in Registration and Morning Refreshments
8:00-8:15 am
Welcome & Introductions
Rick Gleason, MS, CIH, CSP, CHMM, Course Director, Lecturer Department of Environmental and Occupational Health Sciences, University of Washington
8:15-8:45 am
Rick Gleason, MS, CIH, CSP, CHMM
"Process Safety Management: History and Integration within OSHA and Washington L&I DOSH"
8:45-10:00 am
Rafael Moure-Eraso, Chairman, United States Chemical Safety Board (click here for bio)
"Fatal Exposure - 2010 Tragedy at Dupont, Belle, West Virginia"
10:00-10:15 am
BREAK– Coffee & Tea
10:15-11:15 am
Amy Duz, iWorkWise President and University of Washington OSHA Institute Instructor
"Ammonia PSM Covered Processes"
11:15-12:15 am
Brian Hagan, BApS ChE, Principal Staff Engineer, Process Energy and Chemicals
"PSM and Oil Refineries"
12:15-1:00 pm
LUNCH– Provided
1:00-2:00 pm
Trent Elwing, BSChE, Compliance Safety and Health Officer, Washington State Division of Occupational Safety and Health (WA DOSH)
"PSM Applicability for Common Processes Involving Chlorine or Chlorine Dioxide Gas"
2:00-2:30 pm
Panel Discussion
2:30-2:45 pm
BREAK– Afternoon Refreshments
2:45-3:30 pm
Rick Gleason, MS, CIH, CSP, CHMM
"PSM Programs-Best Practices for Sustainability"
3:30-3:45 pm
Closing Comments and Program Evaluation
Location:
Spokane Convention Center
334 West Spokane Falls Boulevard
Spokane, WA 99201
Visit our
Continuing Education
site for registration details.